DiamondBox
DiamondBox offers its new DiamondBox from its Silver Line series for sale. It offers ideal conditions for homegrowing and any other indoor plant cultivation.
DiamondBox offers the right growbox for every space requirement or room space, allowing you to grow all kinds of plants on very small and large areas. From the handy SL40 (40 x 40 x 120 cm) to the SL300 (300 x 300 x 200 cm), the supersize box of the Silver Line series, there is the right DiamondBox for every budget.
- Great price-performance ratio
- Completely opaque
- Smooth-running zipper
- Simple construction and assembly
- 9 different box sizes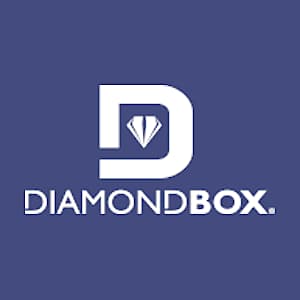 No products in this selection.