Pura Vida
From a passion of formulating natural and organic skin care products for sensitive skins and an alternative to harmful chemicals and other synthetic ingredients – Pura Vida CBD was created.
They are meticulous in ensuring that each and every ingredient contained in their products adhere to their strict quality and environmental standards. They use only the highest quality ingredients from the very cleanest and most natural sources. These ingredients are all grown organically and produced on a small scale.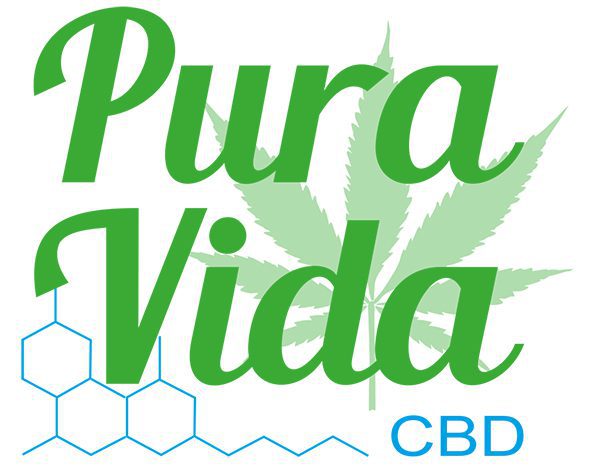 No products in this selection.