Magic Mushshrooms
Magic mushrooms have been used for thousands of years in spiritual rituals to open and expand the mind. Linda Seeds offers you a wide range of different grow kits that contain mushroom spores. Varieties such as "Golden Teacher" or "Mexicanas" are both well-known and popular. All grow kits are easy to use and guarantee you a successful cultivation. The kits can produce up to three harvests and are available in sizes of 1200ml and 2200ml. Easy application guaranteed!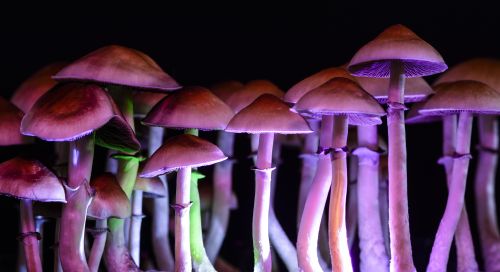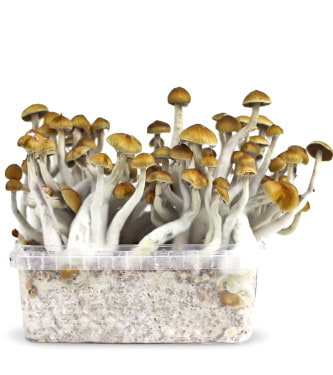 from 39.90 EUR
incl. VAT, excl. shipping
Item currently not available.
Please let me know when the product is available again: