Advanced Seeds
Advanced Seeds is cannabis seeds breeder operating out of Spain. They offer feminized and regular seeds form their own strains, and have a reputation for producing very good genetics.
The breeder specializes in Skunks and Kush hybrids, crossed with the more potent American and Dutch pot strains, i.e.: Diesel, Ice and Jack Herer lines. They also carry auto-flowering cannabis strains. Advanced seeds produces all of its marijuana seeds using organic cultivation methods. Only natural fertilizers and pesticides are used to produce Advanced Seeds' products.
Advanced Seeds ' production of feminized cannabis seeds is carried out under strict controls in isolated rooms to ensure the identity of each variety. Advanced Seeds uses a completely safe method to obtain feminized seeds without any kind of genetic manipulation.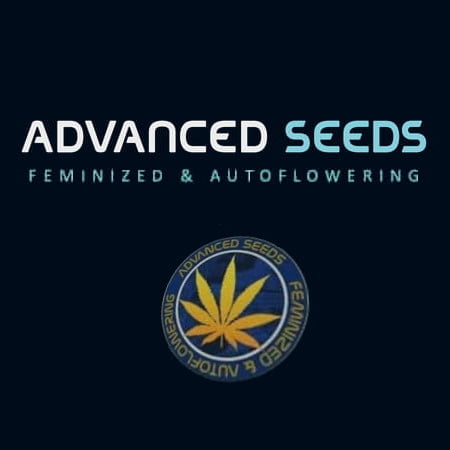 ADVANCED SEEDS FREE SEEDS PROMOTION

ADVANCED SEEDS FREE SEEDS PROMOTION