Aficionado French Connection
Aficionado French Connection was founded in the Emerald Triangle region of Northern California around the turn of the millennium. For more than 20 years, the Aficionado French Connection has been breeding highly exclusive designer cannabis which is only made available to a small group of private customers and dealers like Linda-Seeds. As the name Aficionado suggests, these are absolute lover-help seeds with a legendary heirloom genetics combined with visionary craftsmanship. The Aficionado French Connection is also responsible for exclusive cannabis boutiques in California, which have to be exceptionally bold and sophisticated. The cannabis seeds are strictly limited and are distinguished by their incomparable quality. If you are looking for something special, this is the right place!
16x EMERALD CUP WINNERS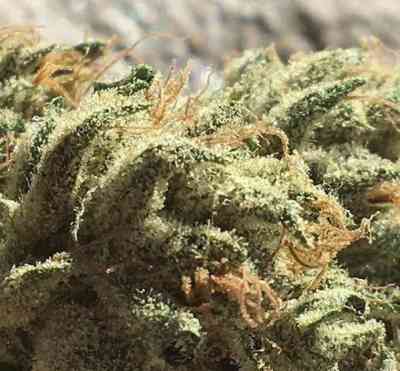 Aficionado French Connection
Item currently not available.
Please let me know when the product is available again: