CBD Products | CBD-Crystals
At Linda-Seeds.com we offer you a selection of CBD crystals from different manufacturers. All CBD products offer a very high quality level and can be used without hesitation. CBD crystals are almost pure CBD, which is extracted from CBD-rich cannabis varieties in a special process. At 98% to 99% purity CBD crystallises to a white-yellowish powder.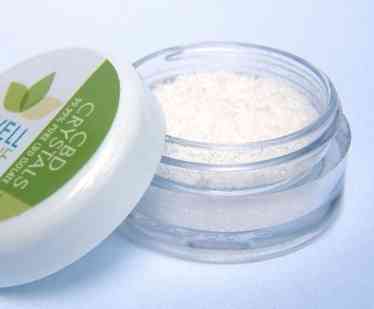 No products in this selection.