CBD Products | CBD marijuana
Here is 100% legal grass! Beautiful flowers that smell delicious and taste delicious. Our CBD grass has a maximum THC content of 0.2% - tested by an independent laboratory. It contains all the more CBD. So you can safely carry a bag, evaporate, turn it into the cigarette or whatever. CBD grass has no trade or ownership restrictions within the EU. You can safely order CBD grass to Germany. Nobody will want to sue you for it.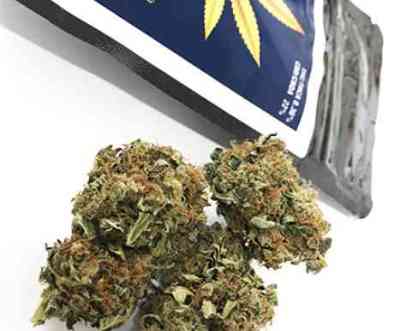 No products in this selection.