Exotic Seed
This is how cannabis plant grafting works today:
Exotic Seed combines the best varieties from the Netherlands, USA and Spain. With this basis, Exotic Seed breeds unique varieties. The breeders of Exotic Seed have over 20 years of experience in growing cannabis and are deeply rooted in the European and American cannabis scene, where they have made a name for themselves in cannabis plant breeding. Exotic Seed has a range of premium strains on offer, all of which are special in terms of taste, effect and appearance. All cannabis strains have been extensively tested and developed with a lot of time to give the grower and consumer the best possible experience. We currently do not always carry all the improved varieties of Exotic Seed, but we promise to improve.
+
Show more...
Show more...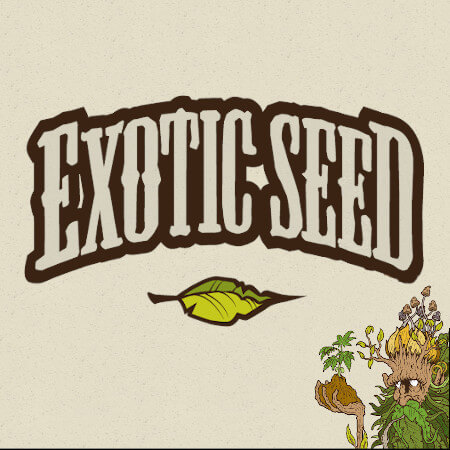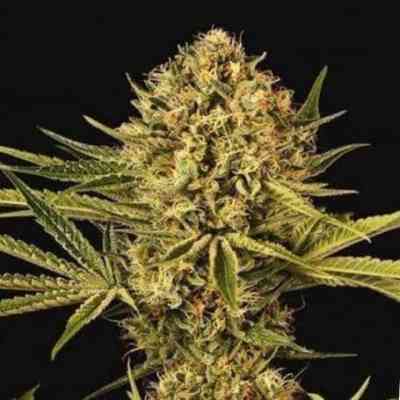 from 24.00 EUR
incl. VAT, excl. shipping
Item currently not available.
Please let me know when the product is available again: