Mephisto Genetics
Buy optimized cannabis seeds from Mephisto Genetics
Mephisto Genetics now has well over a decade of experience in growing autoflowering cannabis seeds. Many things have been tested and new methods have been developed. Today, the breeders focus entirely on the development and production of autoflowering seeds. Not least for their own sake, small teams strive to pursue intelligent approaches and solutions to make the seed and cultivation process as good and simple as possible.
The relatively simple cultivation methods used to provide high quality cannabis seeds for the wide variety of products aim for efficiency. These few perfected cultivation methods are essentially common practice, so that the cannabis seeds from Mephisto Genetics can be used by you with ease and care.
The high quality controls and a strict selection gives you the security that you can concentrate relaxed on your grow.
Buy optimized cannabis seeds from Mephisto Genetics!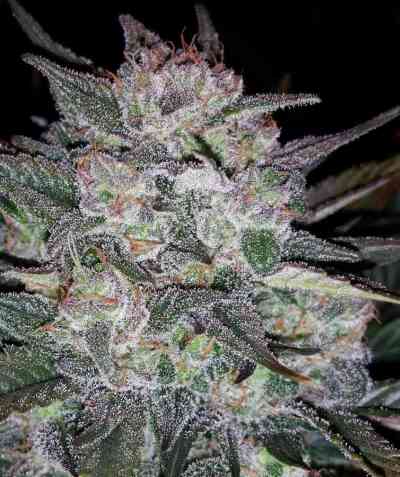 from 31.00 EUR
incl. VAT, excl. shipping
Item currently not available.
Please let me know when the product is available again: