Short Stuff Seedbank
Shortstuff Seedbank is a group of breeders working in Spain with the aim of producing the best autoflowering cannabis strains in the world. They have all been working with cannabis genetics since the 1990's and switched our focus to autos in the mid 2000's when the joint doctor created the original Lowryder strain.
Once they realised that the joint doctors creation meant that cannabis plants could go from seed to bud in 65 days regardless of how many hours of sunlight they got, they knew Autos were the way forward for us and many other cannabis seed collectors.
They began to experiment with the original lowryder and made selections of the best specimens and used these for a breeding program which lead to Shortstuff no.1. Shortstuff no.1 was essential a better yielding, more potent version of lowryder and was used as the basis for our breeding program.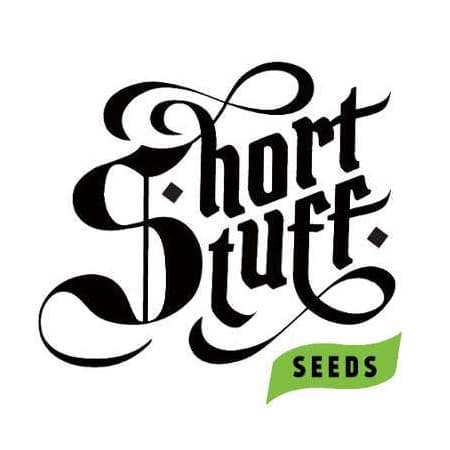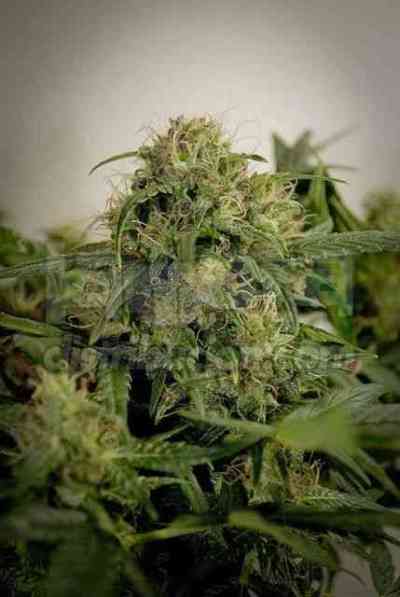 Short Stuff Seeds
Item currently not available.
Please let me know when the product is available again: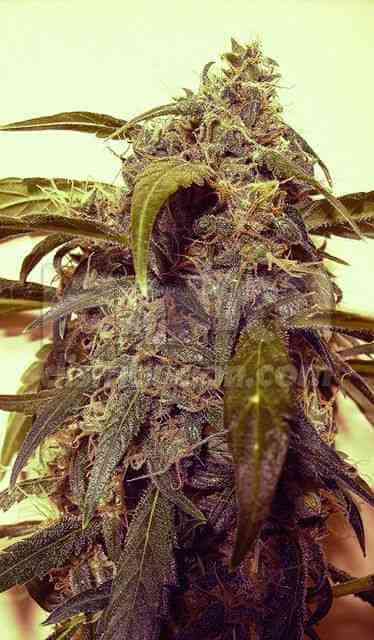 Short Stuff Seeds
Item currently not available.
Please let me know when the product is available again: