Regular Marijuana Seeds | Indica | THC <10%
There are no or very small amounts of THC in cannabis seeds. Therefore, they are freely tradable and are not covered by the Act on the Treatment of Substances. However, the plants and blossoms that are made from cannabis seeds look a bit different. At Linda-Seeds we roughly differentiate into four categories. Here you will find marijuana seeds that will give you plants with a rather low THC content of less than 10%. In the meantime, there are also hemp seeds that produce plants that have a THC value of less than 1% or even less than 0.2%. However, these varieties are the exception and, instead of large amounts of THC, contain significantly more CBD, another important active substance of the hemp plant, which has very high medicinal potential. Varieties with less than 1% THC and a high level of CBD are the following: Dinamed CBD, Dinamed CBD Plus, Dinamed CBD Plus Autoflowering. In any case, you will find many marijuana varieties with less than 10% THC.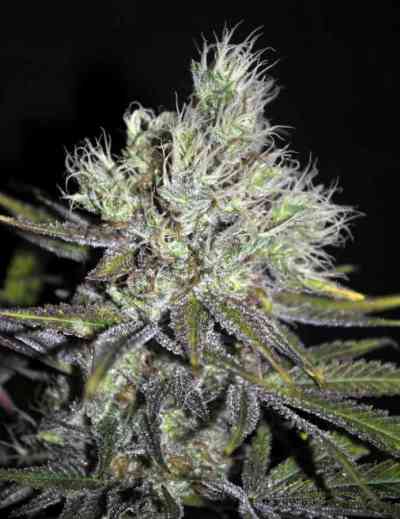 CBD Crew
from 47.50 EUR
incl. VAT, excl. shipping
Item currently not available.
Please let me know when the product is available again: