Regular Marijuana Seeds | Indica | THC <10% | High yield
Most cannabis seeds today have a high yield. Thanks to modern breeding methods and years of selection, modern cannabis varieties are not only much better in taste than a few years ago. Yields have also increased many times over. Compared to the 70s and 80s of the last century, when only a few cannabis seeds with high yields were on the market. With new and current marijuana varieties, many varieties can be expected to yield high yields. A guideline for a high yield of marijuana seeds is the 1 gram per watt ratio. This means that one gram of marijuana per given watt of light is produced by the plant. Of course, this only applies if there are no complications during cultivation and the grower already has some experience. This ratio refers to the use of discharge lamps, NDL for short. For LED lighting, other values apply, but these cannot be assessed in a standardised way due to the different luminaires.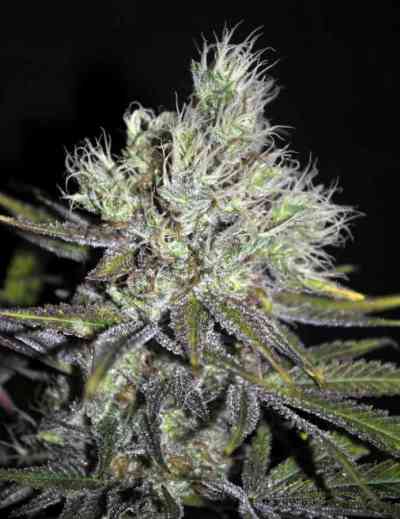 from 47.50 EUR
incl. VAT, excl. shipping
Item currently not available.
Please let me know when the product is available again: