DNA Genetics
DNA Genetics was founded in 2004 by the two passionate stoners Don and Aaron in Amsterdam. Both are originally from California before they decided to move to Amsterdam in 2003.
Only two years later the two of them from Team DNA Genetics won their first prize with their cannabis breeding. The first of today's more than 200 prizes from the most prestigious cannabis events around the world! DNA Genetics' cannabis seeds are highly sought after by cannabis enthusiasts looking for feminized, regular and self-flowering strains of the highest quality.
However, DNA Genetics is best known on the scene for breeding and selecting the best medical cannabis seeds.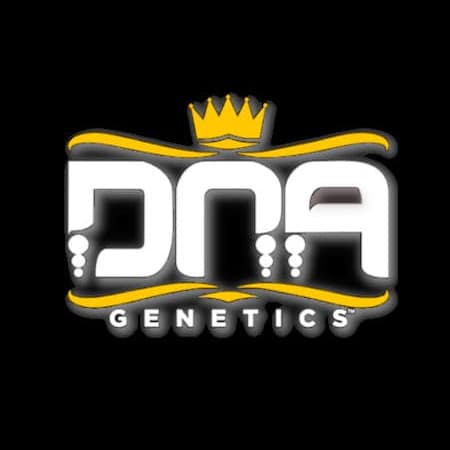 DNA Genetics - Quality and diversity
Today, DNA Genetics convinces through quality and diversity. The best known strains are L.A Confidential, Chocolope, Holy Grail Kush, Kosher Kush and Tangie, to name but a few.
The concept that Don and Aaron came up with to make cannabis strains from the USA presentable in Europe has proven to be solid and one can be curious about the next developments and successes that the two seem to have leased.