FFP2
These FFP2 / KN95 masks support you ideally when working with your cannabis plants. The face masks reliably keep out all harmful particles based on water or oil.
The masks retain all particles of water-based pesticide solutions as well as the smallest impurities from polluted air. Thus, the masks are also ideal for the hobby gardener, to prevent unwelcome visitors on plants. If you
buy marijuana seeds
make sure to save also some masks.
These are FFP2 disposable masks, which are not washable or reusable. Re-use is explicitly discouraged, especially if you should have the mask in everyday life, for example, Corona in use.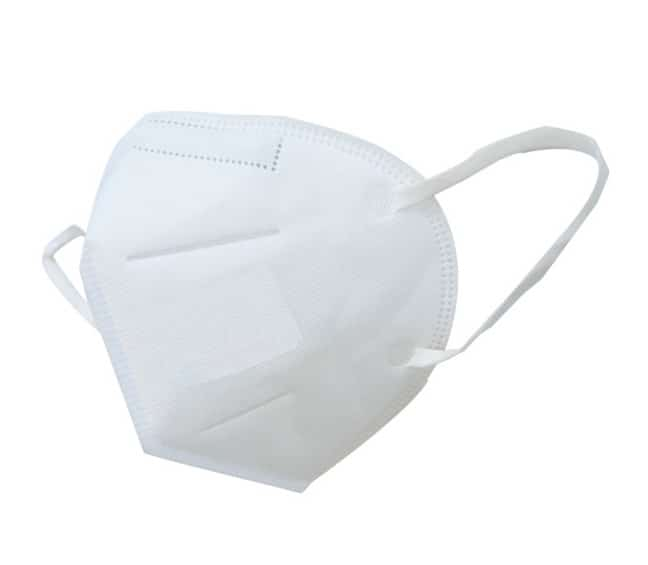 from 29.90 EUR
incl. VAT, excl. shipping
Item currently not available.
Please let me know when the product is available again: