Beginners-Infos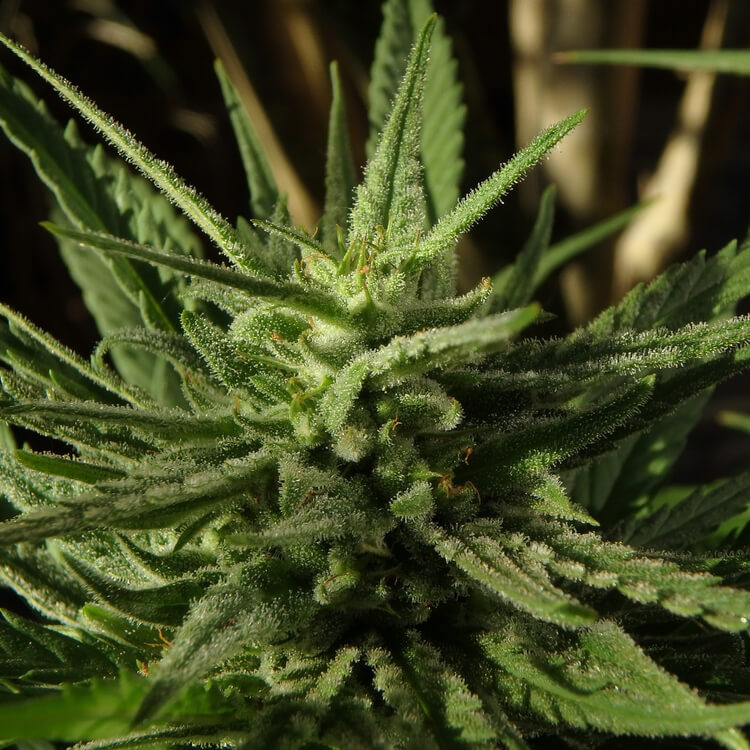 Basic information for beginners. Which seeds should you start with, which technique is needed, how to proceed?
all areas
Breeder
Germinate cannabis seeds properly!
The first step to successful cannabis cultivation is the germination of seeds. Germinating cannabis seeds is basically relatively easy. It usually takes one to seven days (depending on the freshness of the seeds and cannabis strain) until the hemp seed opens and sprouts its first root. A few varieties (for example, pure Haze varieties) need more time, but are not suitable for beginners anyway, as they are also much more complicated in the rearing. First of all, it is important to bring the marijuana seeds into a moist and warm environment. The optimum temperature for germination is 24 degrees Celsius. Too high a temperature (over 26 degrees) favors the formation of harmful fungi and destroys the seedling. Therefore, it is also very important to keep the hemp seeds moist, but not too wet. Too low a temperature (below 20 degrees) delays the germination and subsequent growth of the seedling. This in turn carries the risk that the seedling dies.
read more